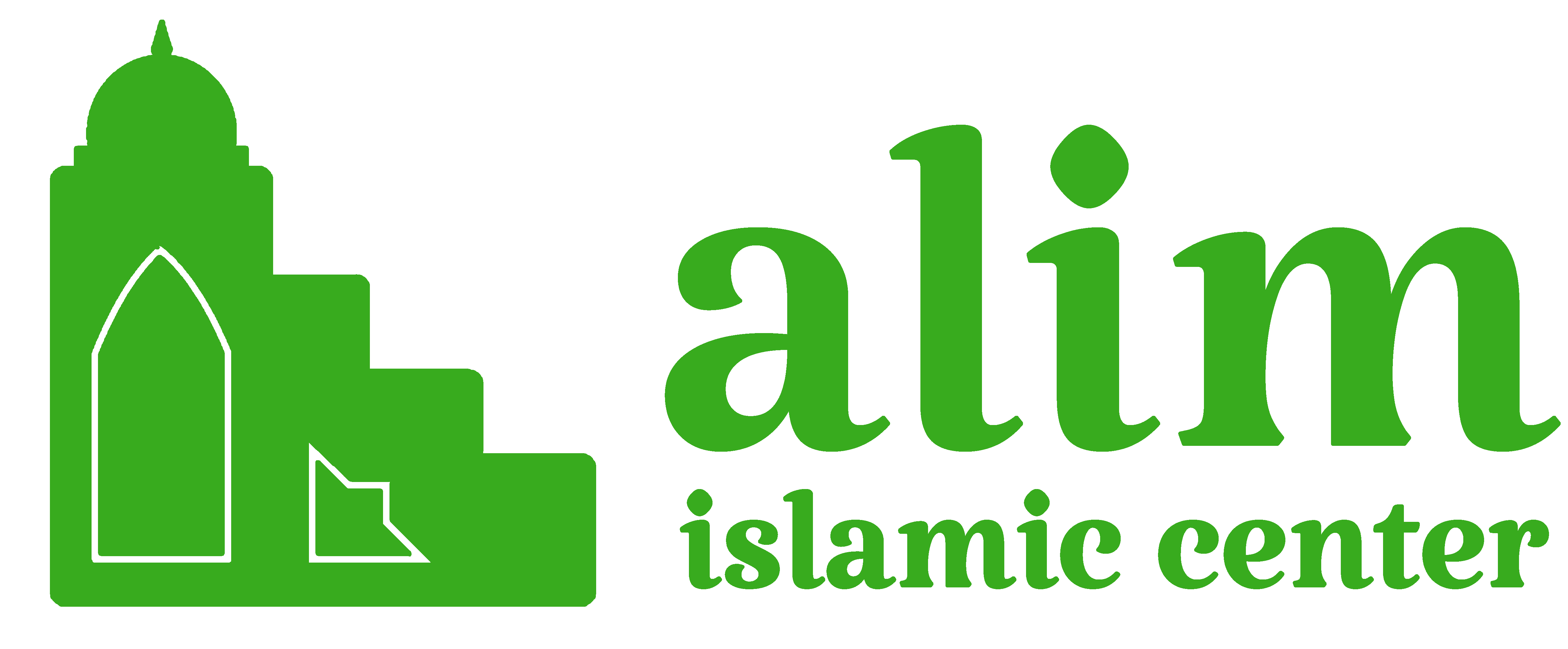 Announcements:
We are please to announce that we have resumed our services.
Jummah Khutabah will be conducted by the Professor Alim From States.
We request you all to join hands to fight the pandemic and support the needy.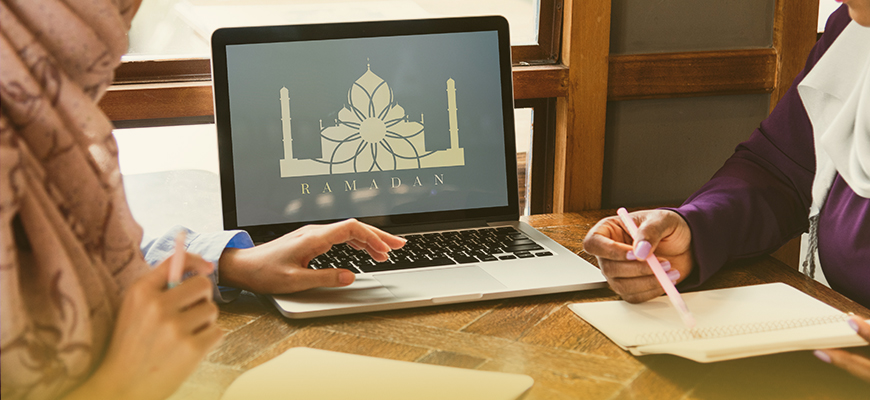 Islam is definitely accommodates olor sit amet, consectetur adipisicing elit, sed do eiusmod tempor incididunt ut labore et dolore magna aliqua. Ut enim ad minim veniam, quis nostrud exercitation ullamco laboris nisi ut aliquip ex ea commodo consequa...
View Details